Sarah Dickinson, Advisor to the I of C Board, Co-founder, Managing Director, THNK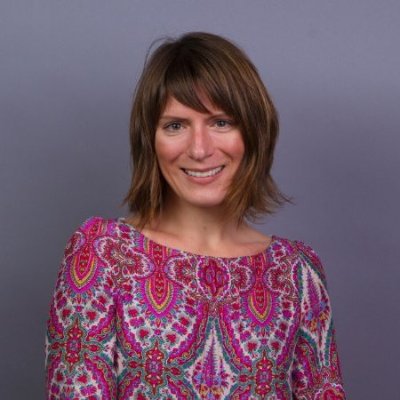 Bringing innovation to market requires big thinking, consumer understanding, authentic communication and flawless execution. As a strategist, social entrepreneur and business leader, Sarah is a determined dreamer with the staying power to turn ideas into reality and bring the world along for the ride.
With a unique ability to connect the dots between culture, human factors and business, her deep understanding of organizational design, behavior change and collective action have introduced many creative solutions to values-based brands, start ups and non-profits including Starbucks, lululemon, Whole Foods Market, Nike and imagine1day.
In her previous role as SVP Strategy at Blast Radius and as co-founder of Spencer and Bloom, she leads interdisciplinary teams of business, research and user experience experts to help build meaningful brands, products and experiences.
As Co-Founder of THNK, Sarah is a positive change provocateur. Facilitating new collaborations between the commercial and nonprofit worlds, guiding teams and a global community towards open-innovation and helping activate the superpowers of the world's future game-changers.
-
Specialties include: Business and Brand Innovation, Organizational Design and Development, Leadership Design, Entrepreneurship, Digital Strategy and Communications, Creative Direction.