Patrick Stafford Smith, President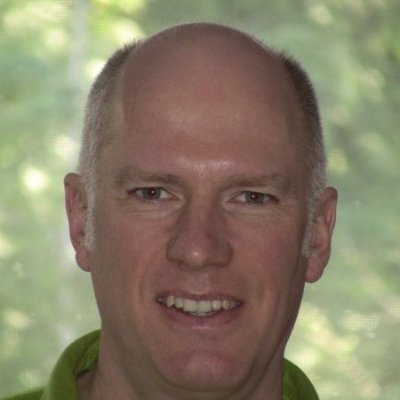 Patrick Stafford-Smith is the Principal at Vertical Strategies. Vertical Strategies provides business operations and marketing strategy support to firms in sectors that include professional services, industrial technology & services, and commercial business to business (B2B) operations. His focus is on driving sustainable revenue growth and improving internal work processes in support of operations and overhead efficiency.
Previously, Patrick was Manager, Marketing & Business Development at Tetra Tech. He has more than 25 years of experience in the areas of strategic marketing, business development and operations management. Before joining Tetra Tech, Patrick held several marketing, business development and operations roles including; Senior Marketing Manager at PowerSmart (BC Hydro), Vice President Marketing and Operations at PGL Environmental Consulting; and marketing and financial management roles within Chevron Canada, where he received a global award and recognition for the development and implementation of a cost reduction strategy that was modelled across Chevron's operations.
Patrick was also invited to serve as Adjunct Professor for the MBA program at UBC Sauder School of Business. He developed the new course curriculum for and delivered Marketing Strategy - Pricing to final year MBA students.
Patrick maintains a strong community connection through his volunteer work as Vice President and Instructor Examiner for Vancouver Adaptive Snow Sports (VASS runs skiing and snowboarding programs for people with a disability), and as President of Instruments of Change, an organisation which uses the arts as an educational tool.